Issey Miyake picks its next womenswear stylist from own team
Issey Miyake has just revealed the name of Dai Fujiwara's successor: Yoshiyuki Miyamae.

As opposed to the former creative director who supervised both the men's and the women's lines for over five years, Yoshiyuki Miyamae is apparently solely in charge of the ladies ready-to-wear one, while the styling team will take care of the men's.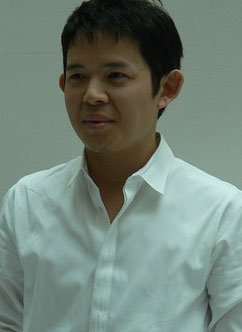 Yoshiyuki Miyamae
Miyamae's first collection is expected to come out for the Spring/Summer season in 2012, although he had been working for the label since 2001 before being promoted. This was the same case for Alexander McQueen and Balmain more recently, who also decided to hand the creative reins to someone from the inside.
Founded in 1971 by Issey Miyake, the then-small label has grown into an empire made of several subsidiaries spread across the world. Naoki Takizawa took over design side in 2000, and is now being replaced by Dai Fujiwara 6 years later.
Copyright © 2023 FashionNetwork.com All rights reserved.