Jockey appoints Michael Dodt to Managing Director Europe
Jockey entrusts Europe to Michael Dodt. The American underwear brand has promoted its European Sales Director to lead the group's brands' new orientation into European markets. He will report to Timothy Wheeler, in charge of International activities except in Canada.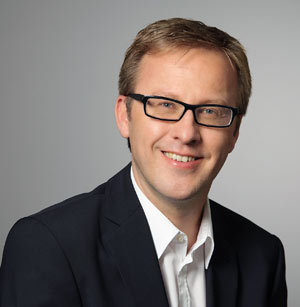 Michael Dodt
Aged 44, Michael Dodt joined Jockey halfway through 2006 to handle marketing and product development, before becoming Commercial Director Europe. Having learned his trade at the underwear market specialist Triumph, he became Vice President for Tommy Hilfiger Europe's lingerie and was head of international sales for Skinny.
Copyright © 2023 FashionNetwork.com All rights reserved.