Lacroix administrator favours Borletti/Rinascente
PARIS, July 27 (Reuters) - The judicial administrator of failed French fashion house Christian Lacroix said on Monday a bid by Italian group Borletti, associated with the Rinascente department store group and the designer himself, was "serious".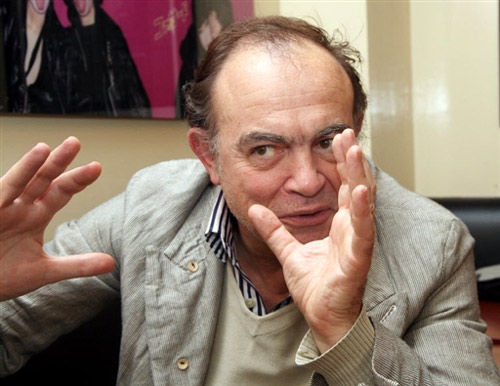 Christian Lacroix - Photo : Pierre Verdy/AFP
An offer by Bernard Krief Consulting, meanwhile, was "insufficient", while two further bids were inconsistent, the administrator added.
Earlier on Monday, French turnaround firm Bernard Krief Consulting said it bid a "symbolic sum" for Christian Lacroix. Maurizio Borletti bought the Printemps department stores from PPR (PRTP.PA) in 2006. La Rinascente has its flagship department store in Milan.
A commercial court will decide on the bids and is due to make a ruling in September.
(Reporting by Pascale Denis; Writing by Marcel Michelson; Editing by James Regan)
© Thomson Reuters 2023 All rights reserved.