Liberty appoints advisers to review business
July 27 (Reuters) - Iconic London department store Liberty Plc (LIBE.L) confirmed on Monday 27 July that it was appointing advisers to identify ways to develop and expand its business within the UK and internationally.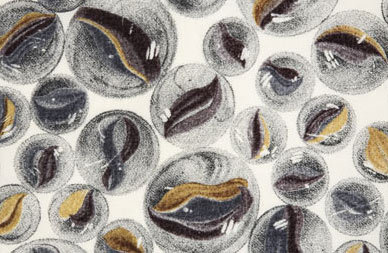 Finlay, A, Tana Lawn Liberty Fabric by Michael Angove - Image: www.liberty.co.uk
Liberty, known for its fabrics and its mock-Tudor store in London's West End shopping district, also said its first-half trading performance was "strong".
The company's statement did not name the advisers.
The Sunday Telegraph had reported on July 26 that Liberty, which is 68 percent owned by MWB Group Holdings (MWB.L), was expected to appoint advisers Cavendish Corporate Finance and Global Leisure Partners to seek out new backers to take over all or part of MWB's stake.
Liberty shares were indicated up 10 percent on the London Stock Exchange. They had closed at 260 pence on Friday 24 July. (Reporting by Ramkumar in Bangalore; Editing by Ratul Ray Chaudhuri)
© Thomson Reuters 2023 All rights reserved.