Liz Claiborne completes sale of its eponymous brand
Liz Claiborne announced that it has completed the transaction to sell the domestic and international trademark rights of its Liz Claiborne family of brands and the domestic trademark rights of its Monet brand to JC Penney.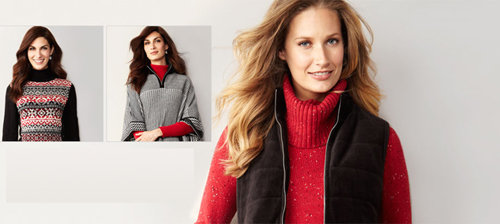 Liz Claiborne
Liz Claiborne Inc. is going to keep an exclusive licence for the Liz Claiborne and Monet brand jewellery lines. Its brand portfolio also includes Juicy Couture, Kate Spade and Lucky Brand.
The group's CEO William McComb said that "With this announcement, the company has completed the last in a series of five transactions that in total have raised $471 million".
Copyright © 2023 FashionNetwork.com All rights reserved.