Louis Vuitton very optimistic on Christmas sales
PARIS, Oct 7 (Reuters) - French fashion and leather goods company Louis Vuitton said its sales remained on a rising trend and it looked forward to the end-of-year festive season.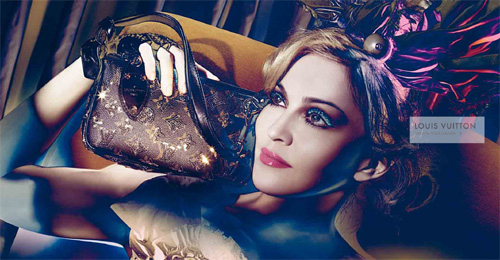 www.louisvuitton.com
"We are very optimistic on the Christmas season," Louis Vuitton communications director Antoine Arnault said, adding 2009 would be another strong year for the brand.
Arnault spoke on the sidelines of the brand's spring/summer 2010 womenswear show. Louis Vuitton is a subsidiary of French luxury goods group LVMH (LVMH.PA) and Antoine is the son of LVMH boss Bernard Arnault.
© Thomson Reuters 2023 All rights reserved.