Marks & Spencer spreads its wings in Paris
As Marks & Spencer prepares to open its 1,400 m2 flagship store on the Champs-Elysées avenue around Christmas time, the British retailer begins to unveil its growth strategy in France.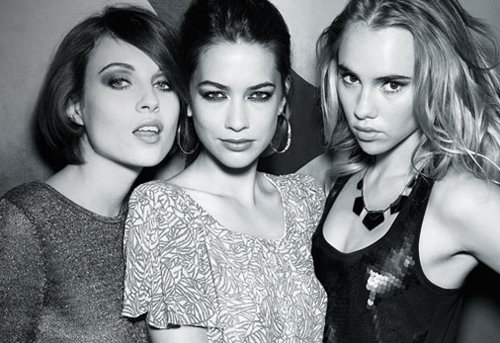 Marks & Spencer women's fashion line
The expansion will be focused in Paris to begin with. As it published its half year results, Marks & Spencer also announced that it is negotiating to open in four other locations in the French capital. The stores would sell Marks & Spencer clothing as well as food products. The group owned by Marc Bolland said that it is still searching for sites to implement its new store concept 'Simply Food' which will sell predominantly food.
Copyright © 2023 FashionNetwork.com All rights reserved.