Moss Bros CEO sees losses narrowing in 2009/10
LONDON (Reuters) - Men's fashion retailer Moss Bros (MOSB.L) believes it can narrow losses in 2009/10, defying many analysts' expectations, and is confident its banking facilities will be renewed, its new Chief Executive said.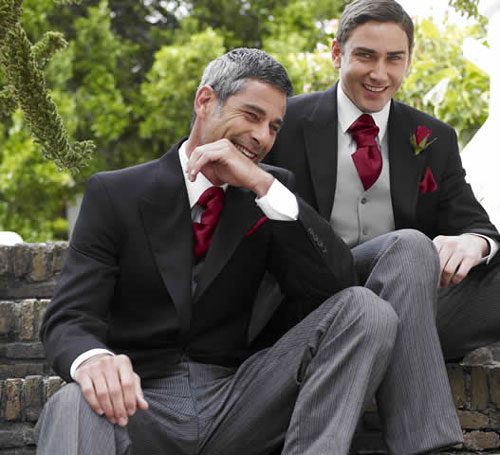 Moss Bross Royal Ascot Collection
"Altium Securities has reduced our forecasted loss for this year to 6.8 million pounds from 7.2 million pounds. I'd like to think we could do that but there's more opportunity there to make that smaller," CEO Brian Brick told Reuters in an interview on Thursday March 26.
The consensus forecast on Reuters Estimates shows analysts, on average, expect Moss Bros to deliver a pretax loss of 8 million pounds for the year to the end of January 2010.
The company, which owns brands such as Moss, Cecil Gee and Hugo Boss, also said it was confident that Lloyds (LLOY.L) would renew its uncommitted 5 million pounds overdraft facility which expires on December 1, 2009.
"The facility that we have in place is the one that has been there for at least five years and it will be the one that's in place for the next five years as well," said Brick.
"There has been no indication in conversations with Lloyds that they're going to pull it."
(Reporting by Rhys Jones; Editing by Matt Scuffham)
© Thomson Reuters 2023 All rights reserved.