After the departure of Andreas Adenauer in December 2008, O'Neill named Tom Heidman as CEO temporarily. A permanent replacement has at last been found in Jan Valdmaa, who has been placed at the top of the O'Neill group and will be responsible for the group's direction.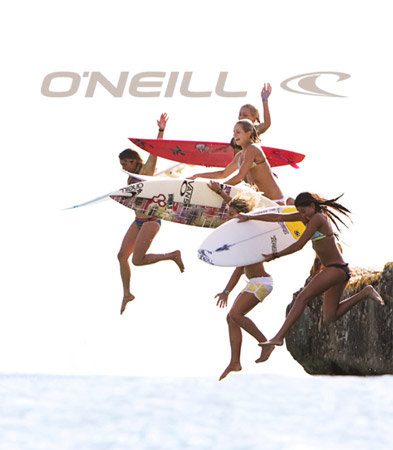 O'Neill
Born in 1955 in Switzerland, Mr Valdmaa has already held a number of management positions for different big sporting brands, spending the period between 1990 and 2000 at Adidas. Based in Adidas' German office he was director of international marketing. Following this he joined Helly Hansen, where he stayed until 2006, before taking his experience to Integrix Sports Group, which named him as head of its Fila label.
"I am delighted to join the O'Neill group and to have the opportunity to develop it across the world", declared Jan Valdmaa.
That's as may be, but for now Mr Valdmaa is still at the wheel of Fila within the Integrix Sports Group. He will officially start his new role at O'Neill on the 1st of June 2009.

By Jonathan Fulwell (Source: Céline Vautard)
Copyright © 2023 FashionNetwork.com All rights reserved.