Oxbow Welcomes New Creative Director
Oxbow changes its creative director again. Australian Roland Wimbush takes over from Lionel Rouault who had arrived in early 2010 at the French brand's headquarters. The 36-year-old new creative director will oversee teams of graphic and fashion designers at the surf brand under the helm of Catherine Loucel, Oxbow's collection director of six years.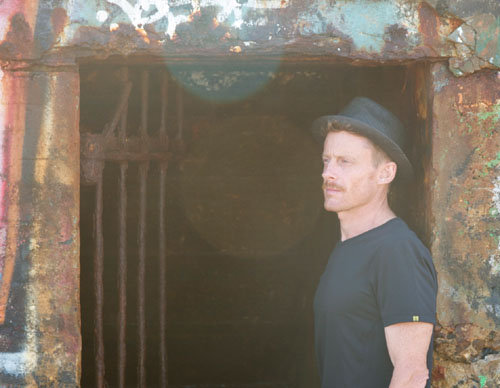 Australian Roland Wimbush will bring his surf style to Oxbow. Photo Oxbow
With experience at Billabong, O'Neill and Solomon, both in apparel and footwear, the new hire who took over his duties in early October has a complete vision of universe in which Oxbow positions itself (Groupe Lafuma).
Copyright © 2023 FashionNetwork.com All rights reserved.