Peek & Cloppenburg recruits Miriam Lahage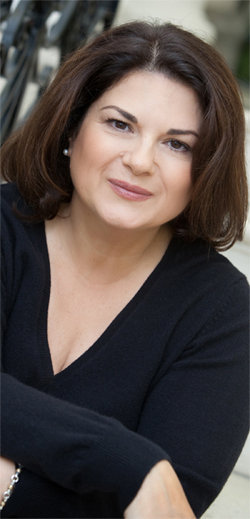 Miriam Lahage / Photo: PixelFormula
Miriam Lahage is packing her bags. The former Managing Director of eBay Fashion is leaving London for Vienna where she will be heading up "new business" development for German department stores Peek & Cloppenburg (online retail, mobile commerce, etc.) as of 1st June 2012. An online retail site already serves those countries where its department stores can be found, mainly Germany and Austria, but also Switzerland and Belgium.
Well-respected for its stores' elegance, Peek & Cloppenburg retails fashion brands for men, women and children ranging from mid-priced labels (Jack & Jones, Esprit) to high-end labels (Jil Sander Navy, Comme des Garçons). Peek & Cloppenburg's stores also have concessions and shops-in-shop directly managed by brands and labels such as Zara.
Lahage's more than twenty years of retail experience for global retail giants (TJX, Marshalls, Net-a-Porter and eBay) should guarantee Peek & Cloppenburg an experience in buying over all its new shopping platforms to meets its reputation.
Copyright © 2023 FashionNetwork.com All rights reserved.