Phillips-Van Heusen ups Q2 view on Hilfiger, Calvin Klein strength
Phillips-Van Heusen Corp said it expects a stronger profit for the second quarter as its major growth drivers, the Tommy Hilfiger and Calvin Klein brands, continue to do well.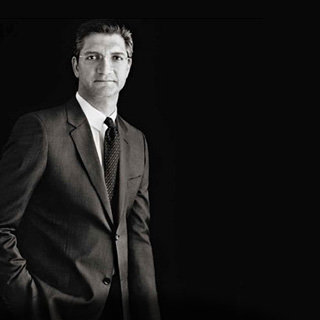 Emmanuel Chirico, CEO PVH Corp / Photo: PVH Corp
On an adjusted basis, the company now expects to earn at least 95 cents per share -- the higher end of its earlier forecast.
The company had earlier forecast earnings between 93-95 cents a share. Analysts, on average, were expecting it to earn 94 cents, according to Thomson Reuters I/B/E/S.
The company also expects adjusted yearly earnings to be towards the high end of its previous estimate of $4.80-$5.00 per share.
Shares of the company closed at $63.18 on Wednesday on the New York Stock Exchange.
(Reporting by Nivedita Bhattacharjee; Editing by Roshni Menon)
© Thomson Reuters 2023 All rights reserved.