PPR prepared to divide and sell Redcats
If it were unable to find a single buyer, PPR would be prepared to divide up Redcats and sell the parts, according to Bloomberg. The economic situation in Europe and the difficulties that a potential buyer would face in trying to get sufficient funds together for a complete takeover are obviously playing their part.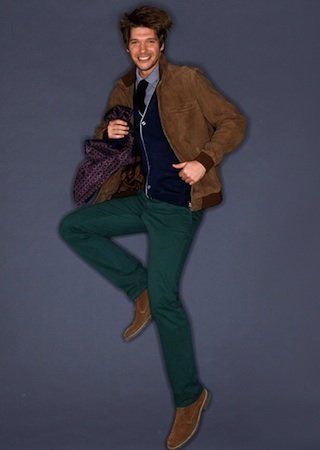 The Cyrillus model
Just last April, however, a Barclays bank memo listed nine potential buyers for PPR's online retail subsidiary. It's known that the group has already removed Redcats from its accounts, anticipating that it will be sold off at the end of this financial year.
According to Bloomberg, PPR – even if it is against the wishes of its CEO, François-Henri Pinault – would be prepared to divide the company up by sector (on the one hand, home-wear brands and on the other, ready-to-wear) and by geographical area. This solution was to some extent already chosen a few months ago when Redcats discreetly sold off its Somewhere brand to its directors.
François-Henri Pinault will have to offload not only Redcats but also Fnac if he wants to reach his end-goal – a group with two branches, in luxury and lifestyle.
Copyright © 2023 FashionNetwork.com All rights reserved.