Reef reorganizes its apparel team
Reef has entrusted Eric Gigler with the task of developing the brand's identity. For the past two years, he has served as senior menswear designer for the for the VF brand. He now takes over the management of design and merchandising for the whole brand.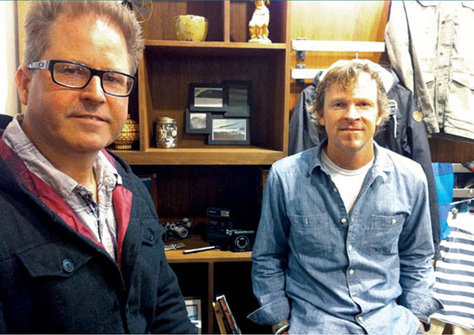 Greg Osthus (l) and Eric Gigler (r) - Photo Reef
In parallel, Reef has appointed a new sales manager for the U.S. market. Greg Osthus, passed by Atwater and Lost Clothing, had been in charge of the male apparel segment for the past two years.
Copyright © 2023 FashionNetwork.com All rights reserved.