Robert Clergerie names Roland Mouret as new creative director
Following its acquisition by Fung Brands Limited and Jean-Marc Loubier several months ago, Robert Clergerie is getting ready to welcome a new addition to its team, with the recent appointment of Roland Mouret as the new creative director of the French fashion house.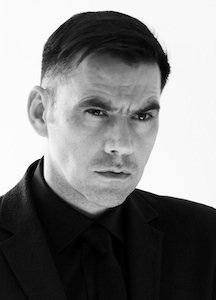 Roland Mouret
Mouret is already familiar with the label, having already worked side-by-side with Robert Clergerie. "A talent who already knows and loves our company", said the brand's founder.
Based in London and partners with XIX Entertainment Ltd (directed by Simon Fuller), Roland Mouret has won important prizes such as of British Designer of the Year. He will also be chairing the PV Awards 2011 jury at the Première Vision trade show in September.
Copyright © 2023 FashionNetwork.com All rights reserved.