Sara Lee buys back $500 million in shares
CHICAGO, March 2 (Reuters) - Sara Lee Corp (SLE.N) plans to quickly repurchase $500 million of its shares using the funds from the pending sale of its household and body-care businesses.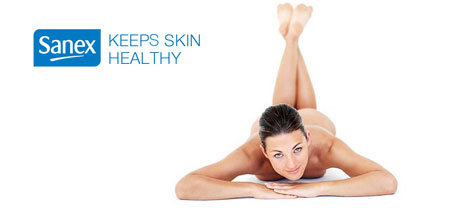 Sanex, a Sara Lee brand - Photo: www.sanex.net
Sara Lee will buy back the shares from Goldman Sachs Group Inc (GS.N) on an accelerated basis, Sara Lee spokesman Mike Cummins said. Goldman will then repurchase the shares over time in the open market.
The repurchase, part of the bakery and deli meat maker's plan to buy back $2.5 billion to $3 billion in stock over the next three years, will reduce Sara Lee's outstanding shares by about 36 million to 661 million, the company said.
It expects earnings before one-time items of $1.02 to $1.07 for fiscal year 2010. Analysts on average forecast $1.02, according to Thomson Reuters I/B/E/S.
The company is slated to sell its European body care business to Unilever (UNc.AS: Quote, Profile, Research) and parts of its Ambi Pur air freshener business to Procter & Gamble Co (PG.N).
Sara Lee said on Tuesday 2 March it hedged 1.6 billion euros in proceeds for from the sale at $1.35 per euro.
It is still trying to sell the remaining parts of the business, shoe care and insecticides.
The company expects to take a one-time charge of $550 million, or 80 cents per share, for taxes related to the deal as it will have to repatriate cash from the deal to the United States.
Sara Lee shares were up 8 cents at $13.81 on Tuesday 2 March on the New York Stock Exchange. ($1.36=1 euro)
(Reporting by Brad Dorfman, editing by Maureen Bavdek and Derek Caney)
© Thomson Reuters 2023 All rights reserved.