Talbots, Sycamore extend exclusivity deal
Women's apparel retailer Talbots Inc and Sycamore Partners extended the exclusivity period for the private equity firm's non-binding $214.6 million takeover offer.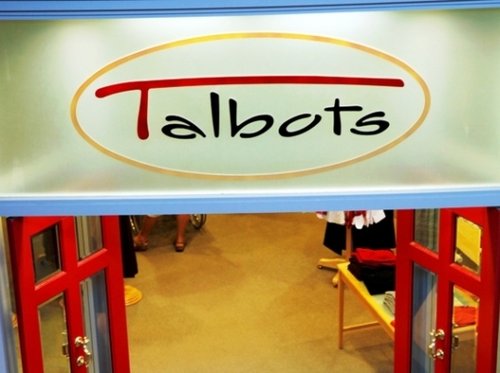 Talbots
Talbots had entered into an exclusivity agreement with Sycamore on May 5 which was due to expire on May 15. This deadline has now been extended to May 22.
Sycamore marginally raised its bid for Talbots to $3.05 per share last week, disappointing investors looking for a more substantial offer.
The offer was slightly more than the $3.00 per share, or $212 million, that Sycamore first offered in December.
The struggling retailer put itself up for sale after it tried to change its store formats and cater to a younger generation of shoppers that led it to lag behind peers such as Ann Inc and Chico's FAS Inc.
Talbots shares were up 11 percent in extended trading. They closed at $2.38 on Tuesday on the New York Stock Exchange.
© Thomson Reuters 2023 All rights reserved.