The Kooples, French success story crosses borders
Hetero, homosexuals, lesbians all appeared in the provocative launch campaign of French brand The Kooples at end-2008. Rapid progression takes its natural course and the cool styles hit neighbouring countries, Spain and UK.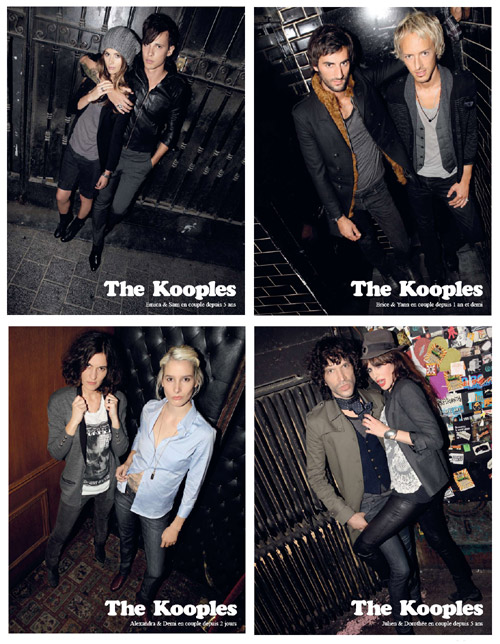 The Kooples launch campaign, December 2008
Since the unisex fashion brand's launch, France saw 22 sales points set-up in the first 4 months, 39 its in first year and today counts 80. While its growth in the Hexagon country is continuing, international development is expected to take on just as fast.
Commercial Director Nicolas Dreyfus says, "we are opening boutiques in London within the next two upcoming seasons. This city is the next logical step for the brand as part of our development." No dates, number of stores or locations were specified.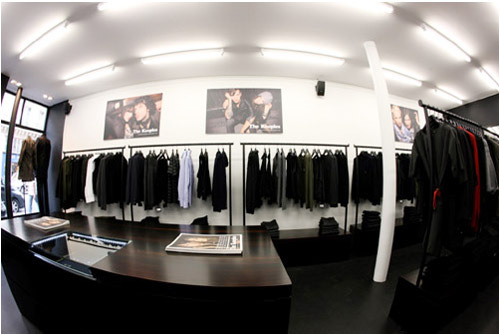 A Kooples boutique in Paris
This was communicated as its mini-film campaign was announced to be broadcasted on TV and cinema screens this autumn, following in the footsteps of its highly coveted summer "It couple" ads.
Set in stone is The Kooples opening in Spain. Department store El Corte Inglès on calle Serrano welcomes an 80m² concession, as the brand tests the waters for export expansion.
By Rosie Hart
Copyright © 2023 FashionNetwork.com All rights reserved.