Van de Velde gets majority of Intimacy for $14 million
BRUSSELS, April 27 (Reuters) - Belgian luxury underwear maker Van de Velde (VELD.BR) has taken majority control of U.S. lingerie chain Intimacy from its founder for $13.5 million.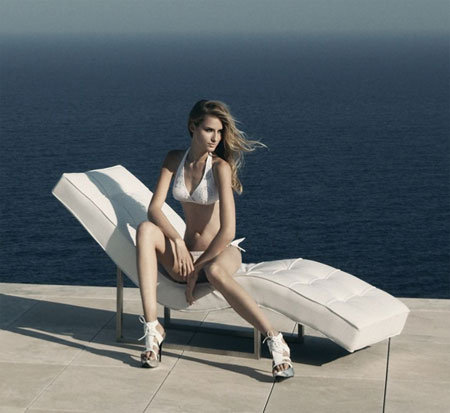 Andres Sarda, a Van de Velde brand - Photo: www.andressarda.com
It expects the acquisition to have a "significant" effect on 2010 results, Van de Velde said in a statement on Tuesday 27 April.
It has upped its stake to 85 percent from 49.9 percent and taken control of the board of directors.
Founder Susan Nethero and her husband David will continue to manage the company, it added. (Reporting by Ben Deighton; Editing by Rupert Winchester)
© Thomson Reuters 2023 All rights reserved.