Warnaco reorganizes its Calvin Klein division
Warnaco announced a reorganization of both segments of its Calvin Klein business, an announcement that should not come as a surprise since the PVH Corporation, which owns the Calvin Klein brand, has decided to regain control of the brand on the European market as of 2013.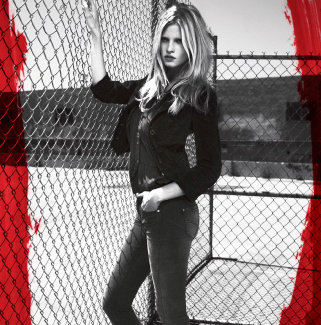 Calvin Klein Jeans
Karyn Hillman will steer the creative teams based in New York and report to the President, Helen McCluskey. She has most recently served as vice president of Gap Inc., which she joined in 1991 and where she worked on various aspects of merchandising and product development for Gap and Banana Republic.
As for Mark Whyman, for the past three years he has been at Warnaco, where he developed operations in the Asia Pacific region. He had previously worked at Nike for many years, both in the United States and in Asia Pacific.
Copyright © 2023 FashionNetwork.com All rights reserved.